The Emperor Side Board
Frame finished in dark walnut satin with door panels set with hand carved floral motifs finished in aged champagne gold.  Picture this in your home..... a piece that just leaves you speechless!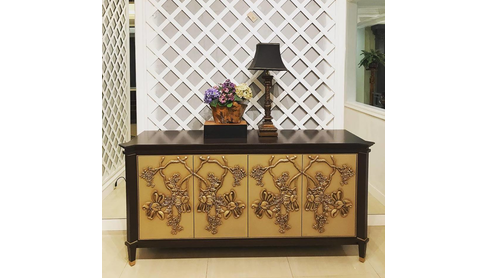 One of our client gave a Mother of Pearl Table Accents to their relative as a Christmas gift. Their relative Ms Gita was so impressed with the finish and quality, she used it on her dressing to place her facial mirror and make up set. Available in Square 30x30cm, Rectangle 35x25cm and Round diameter 30cm in various designs all in gloss finish!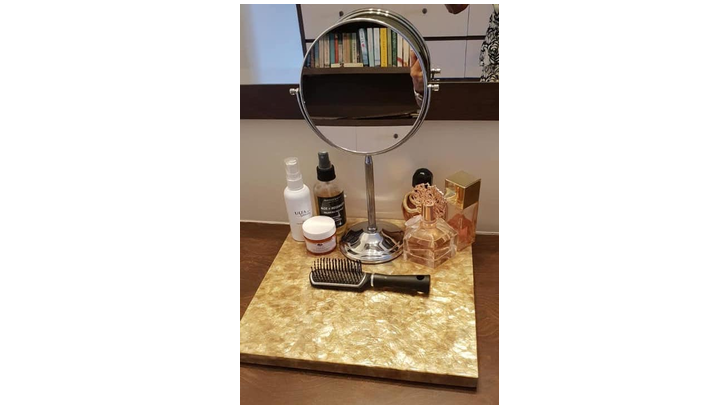 Majestic
"Majestic" with years of experience guiding the hands of the artisan, patiently sketching the intricate designs on wooden panels by just the use of a simple hand held stencil. Masterpieces of exceptional design now available at Moss Living.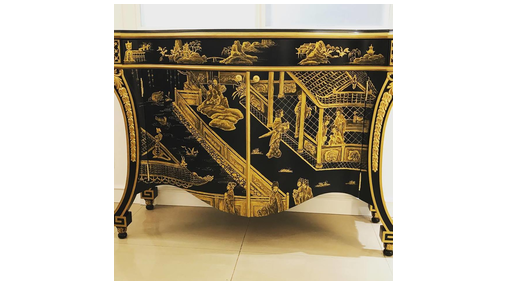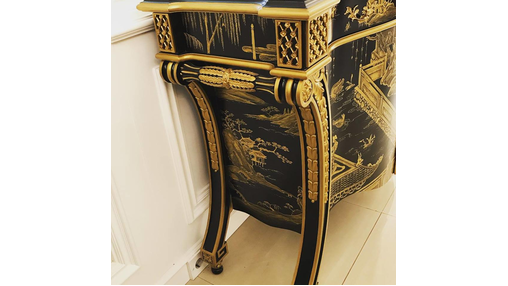 Ms Isabel
Another one of our designs, the Diana Grand Mirror installed in the home of one our client Ms Isabel. "Looks stunning with the reflection from the lighting and matches my antique side board perfectly"Thanks Isabel for beautifying your home with our hand crafted unique designs of Mirrors.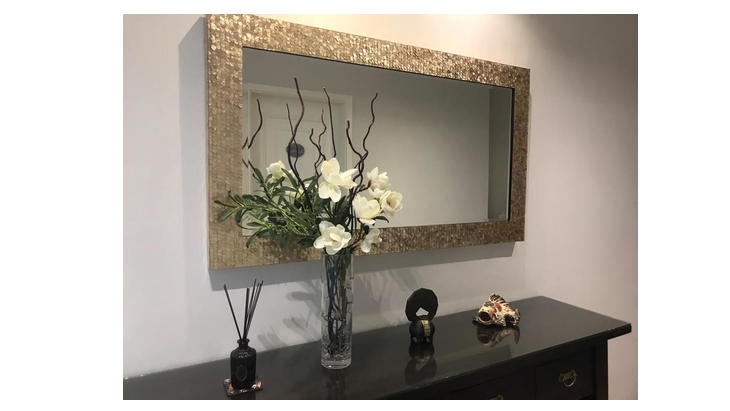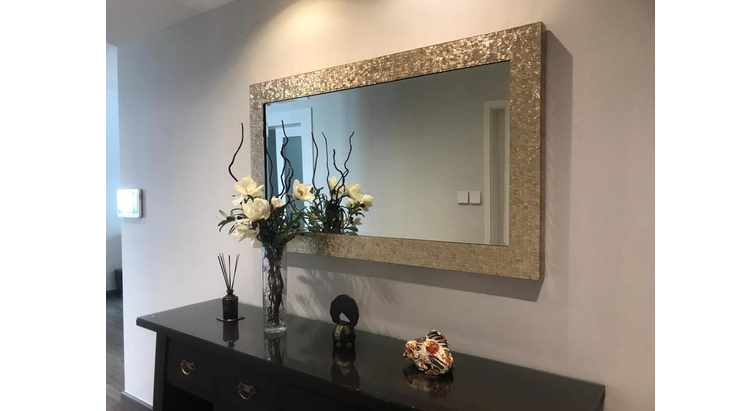 When clients trust us with custom orders, we first have to visualise and understand their expectations. For one of our clients Ms. Mansha we did exactly that! She went around Singapore looking for quality and finish that is worth the investment and finally decided to order from our company. We gave her several design options and she finally chose a nine drawers dresser with fluted panels and two pieces of matching side tables with a unique difference, table TOP using real Mother of Pearl in Crackled Design Gloss Finished! Thank you Ms Mansha for trusting in our quality and workmanship. Wish you all the best in your new home.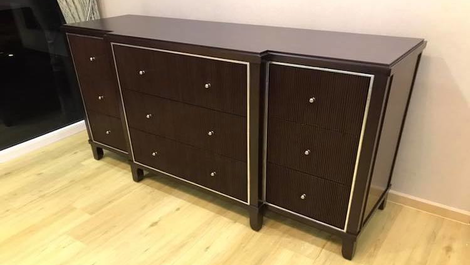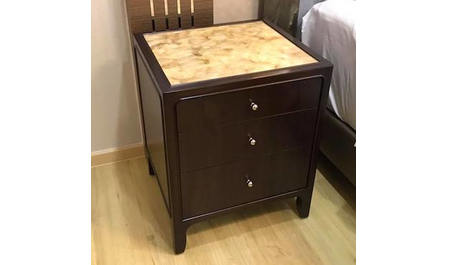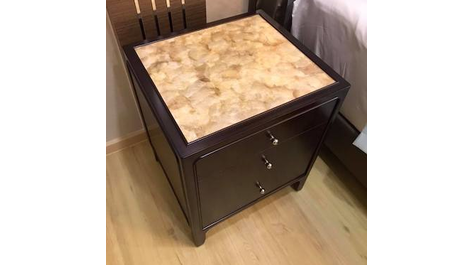 The one and only piece ever made in the world now belongs to Mr. Mahesh Raja. He acquired this unique and lovely piece at the live auction on stage at Mystique XII DSA Charity Gala Dinner on 6th of October 2018. Thank you for bidding for one of our pieces at this great event.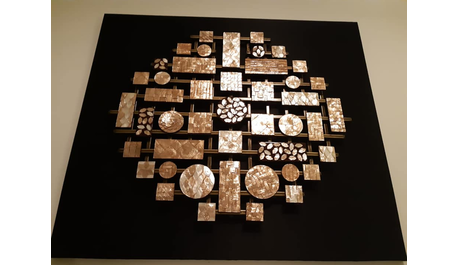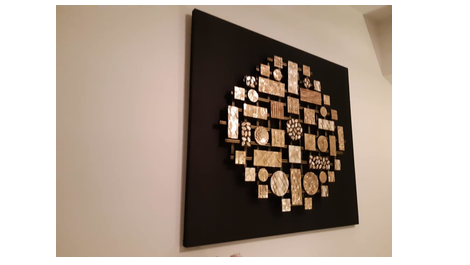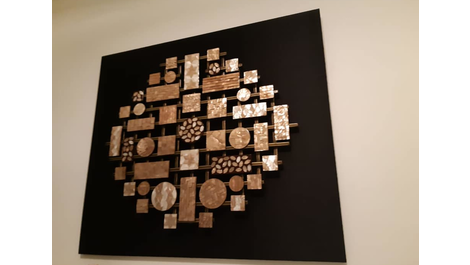 Rohit commented "Sleek and matches our decor perfectly"The Retro Mosiac Mirror handcrafted using Mother of Pearl.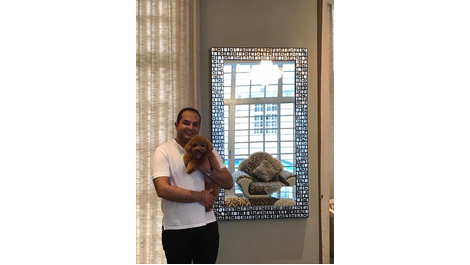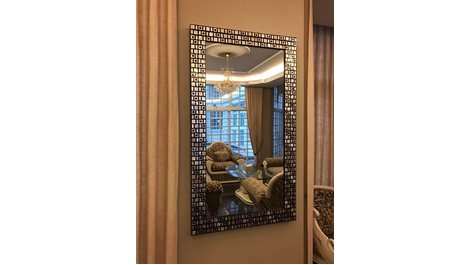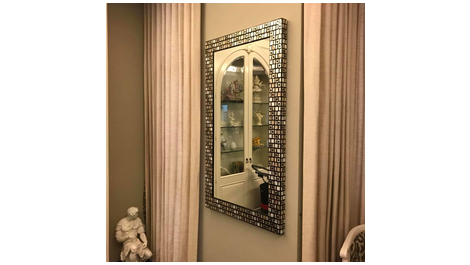 Mr Mano and Ms Lavena 
Another client appreciated our unique designs, quality, finish and value bought the leather rug, mahogany rattan occasional chairs and centre table as they visualised and knew the look they wanted at the entrance to their home.Thank you Mr Mano and Ms Lavena for liking our furniture designs and making them a part of your decor at home.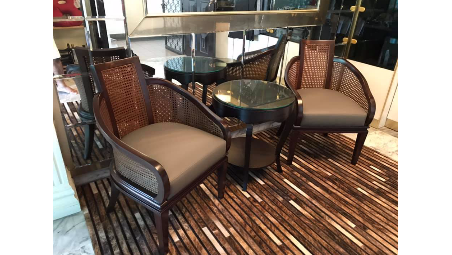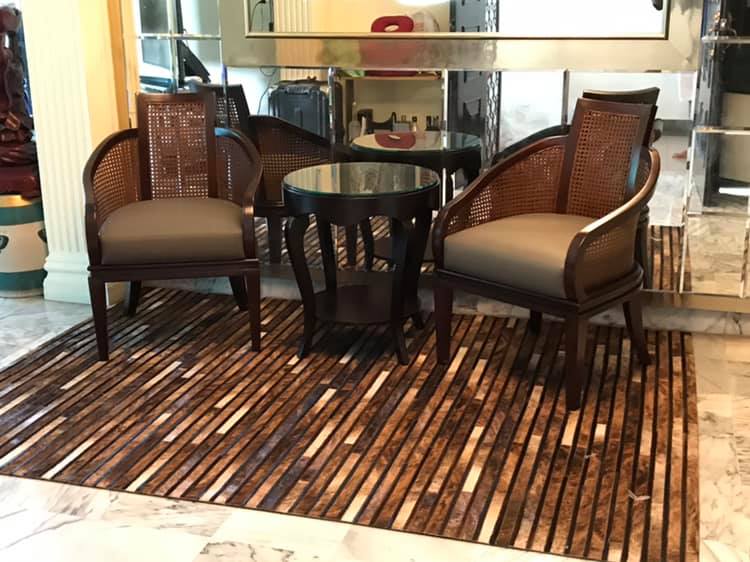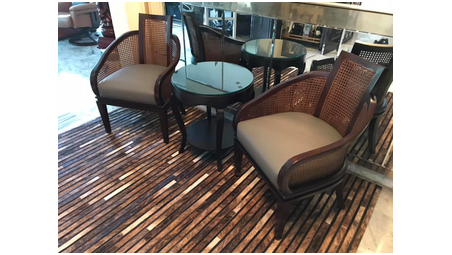 Home is where the heart is especially with our unique range natural laminated panel designs! One project the owner used one of our panels designs called Kenya in matte polished finish. It was installed on the walls, ceiling and sections of the windows of their Villa. Durable, easy to install and requires minimum maintenance which equals value for your money. Decor your homes with a part of Nature with our natural laminated panels made of indigenous materials harvested from the forest! For more information, please contact us at 64384321 as we will be happy to assist you.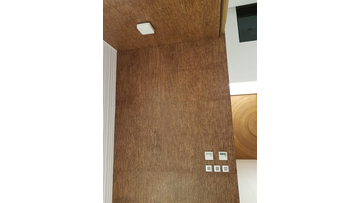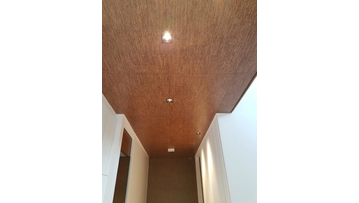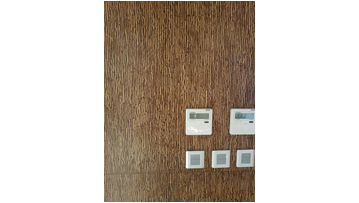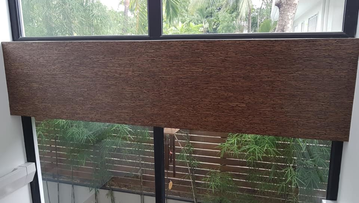 Inspired to design something new for her client, designer Adele Yang decided to use one of our Mother of Pearl 18mm Overlapping panels. Each piece of 30x30cm panel carefully placed on the wall to create this Mosiac design just above the head board. A stunning sight for anyone that enters the master bedroom! Awesome!!! Be different and express yourself. Drop by the store and choose from our various designs of decorative wall panels that best matches your decor!